Audiovisual Producers´ Association
a powerful voice for independent audiovisual works
Our mission:
we cultivate the audiovisual environment

we support the growth of the audiovisual industry

we are actively involved in shaping working conditions in the film industry in the Czech Republic

we promote education

we protect the interests of our members and the entire audiovisual sector

we establish strong partnerships

we protect the prestige and standing of independent Czech producers in the Czech and international context on a long-term basis

we are a platform for sharing information across disciplines

we boost the presentation of Czech producers abroad

we ensure the professionalism of the Czech film environment
ABOUT US
The Audiovisual Producers´ Association (APA) was established in 1994 and associates producers and production companies in the field of Czech live-action, documentary and animated films, and also in the field of film services, advertising and television works. The association's primary goal is to protect and promote the interests of independent producers, deal with professional associations, protective copyright organisations and government administration bodies. The common initiative of APA members guides the organisation toward the most effective mode of operation. The APA is proof of the fact that, in critical matters (e.g. discussion of the Audiovisual Act), the association has acted as a crucial initiator and facilitator across film sectors.
Throughout quarter of a century of the APA's existence, the association has become a firm part of the Czech audiovisual sector, which creates an enormous obligation. This is why we wish to promote stability and development, reinforcement of international competitiveness and assurance of unrestricted and independent audiovisual production in the future.
The APA currently has 139 members.
EXECUTIVE BODIES AND STATUTES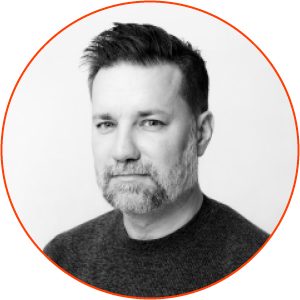 VRATISLAV ŠLAJER
chairman
Bionaut
PETRA ONDŘEJKOVÁ
vice-chairman
AMAZING PRODUCTION
FILIP BOBIŇSKI
DRAMEDY PRODUCTIONS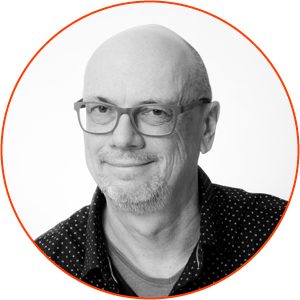 MICHAL PODHRADSKÝ
ANIMATION PEOPLE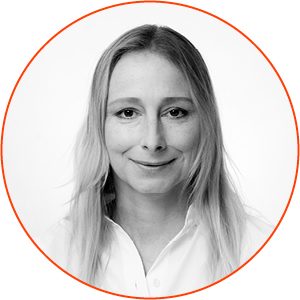 MONIKA KRISTLOVÁ
DAWSON PRODUCTION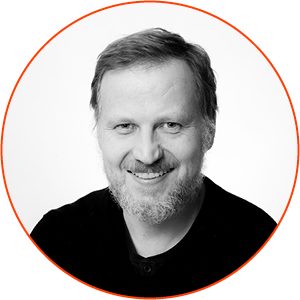 RADIM PROCHÁZKA
PRODUKCE RADIM PROCHÁZKA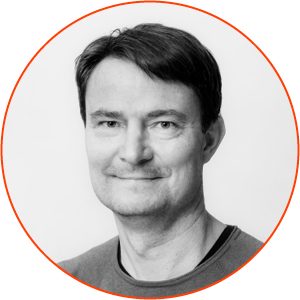 PAVEL STRNAD
NEGATIV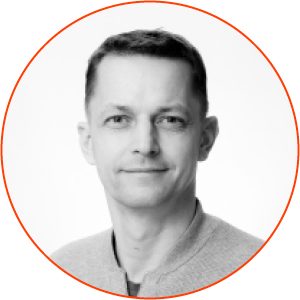 JIŘÍ KONEČNÝ
ENDORFILM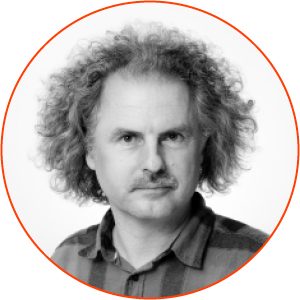 ONDŘEJ ZIMA
EVOLUTION FILMS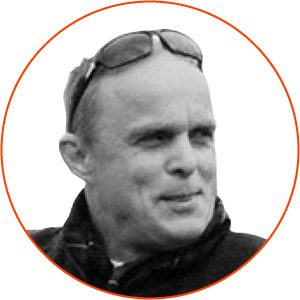 RADOMÍR DOČEKAL
MILK AND HONEY FILMS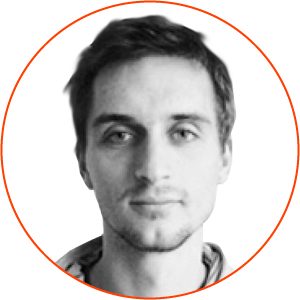 MAREK NOVÁK
chairman

JAROMÍR KALLISTA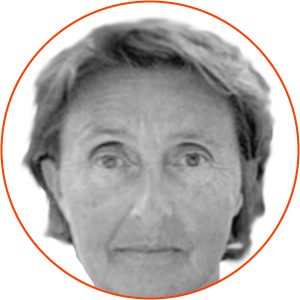 JARMILA POLÁKOVÁ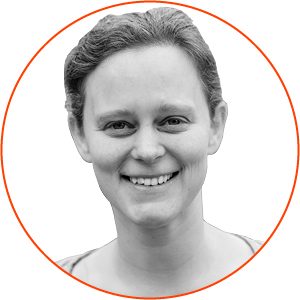 ALICE ZÁRUBOVÁ TABERY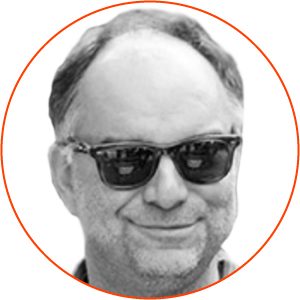 ONDŘEJ TROJAN

CONDITIONS FOR MEMBERSHIP IN THE APA
Manufacturers or producers of audiovisual works – natural or legal persons, with a registered office or residential address in the Czech Republic, who agree with the association's statutes, may become a member. Individuals who initiate preparation and ensure production of audiovisual works as producers, are considered producers for the purpose of these statutes. The General Meeting decides on acceptance of a new member of the association at the proposal of at least current three members. Please contact the executive director for more information.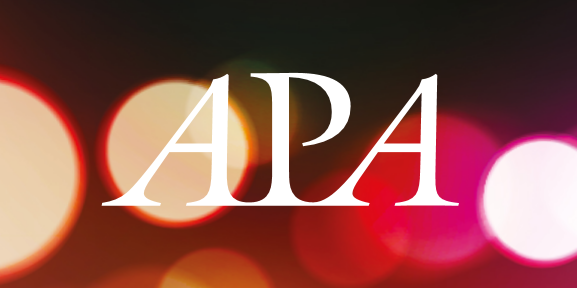 ORGANISATIONS CREATED AT THE INITIATIVE OF THE APA